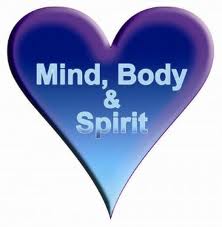 What might you get from attending a Rosen Introductory Workshop?
If you are like many people, you may have no idea how taking time to go to a Rosen workshop can possibly be of benefit to you. After all, you are not planning to become a Rosen bodywork practitioner or any other kind of bodywork therapist,so. . . what's in it for you?
In Rosen we use touch to connect.
Do you sometimes feel like you're not even really connected with yourself? You are probably VERY busy, lots of demands on your time and attention, deadlines, immersed in high tech communications?? Like taffy you're being pulled and "stretched" to thin limits.
Are you wanting to reconnect with your partner? Due to all the distractions, obligations, responsibilities and all the demands that are put on our time and attention it's no wonder why we can pretty easily lose intimacy and a sense of intimate connection with our partner. When that happens, we have most likely also lost the intimacy and sense of intimate connection with ourselves.
So, it may be time to reconnect, recharge, regenerate. Giving ourselves the time and space to connect deeply with ourselves can be one of the greatest gifts we can give to ourselves.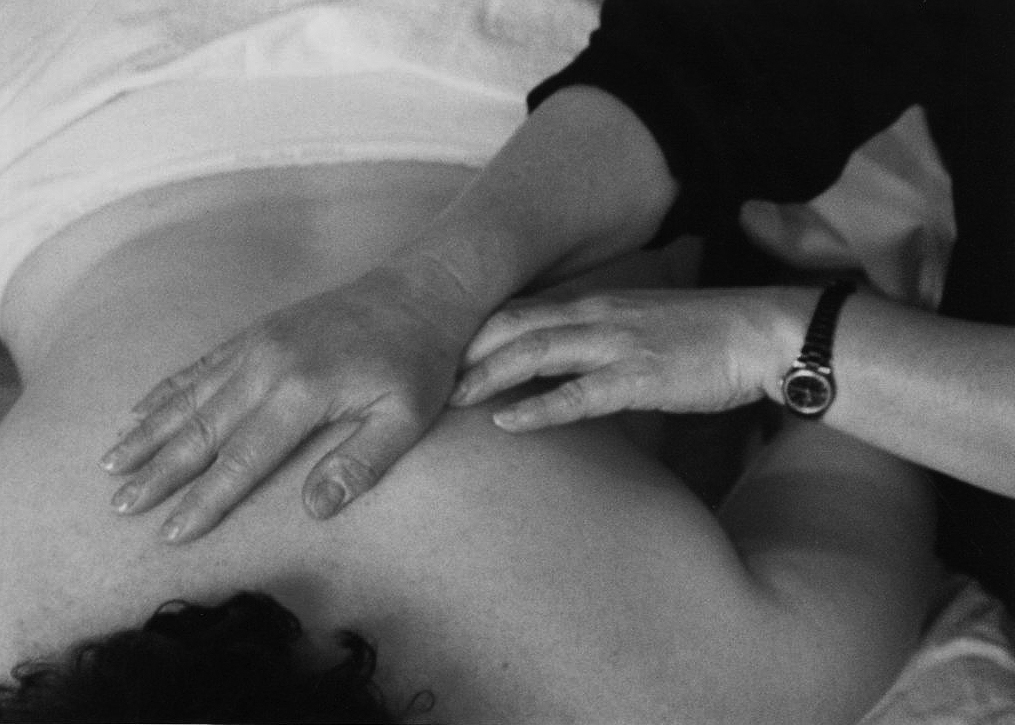 The kind of touch we do in Rosen is a kind of touch that helps us first to reconnect with ourselves. Slow down, relax, feel your body, there's nothing to do, and nobody is "doing" anything to you or wanting anything from you. WOW—imagine that? Nobody wants anything from you and you don't' have to DO anything?! It's a time to really feel yourself from the inside out.
What a gift you could give yourself of slowing down and just being with yourself. We need to first be with ourselves — reconnect with ourselves — in order to truly be with another person.
Do you feel like you are not fulfilling your life's purpose? What? What, you say, I have no idea what my life purpose is! Maybe you are just way too busy trying to cope with all life's demands – yikes – can't keep up, just trying to keep in step with the ever-increasing speed of the treadmill.
Please consider using this workshop as an opportunity for personal growth and as a vehicle for developing a deeper more meaningful relationship with yourself. Through the process of slowing down, relaxing into yourself from the inside out, and deeply listening to your body-mind connection oftentimes clarity, direction, motivation and creativity are found. This workshop can be the time and space needed to make that reconnection with yourself making your life richer and coming to a place of really feeling more "alive"!
For more information please visit:  www.HealingHeartsBodywork.com
By Patricia Angelina